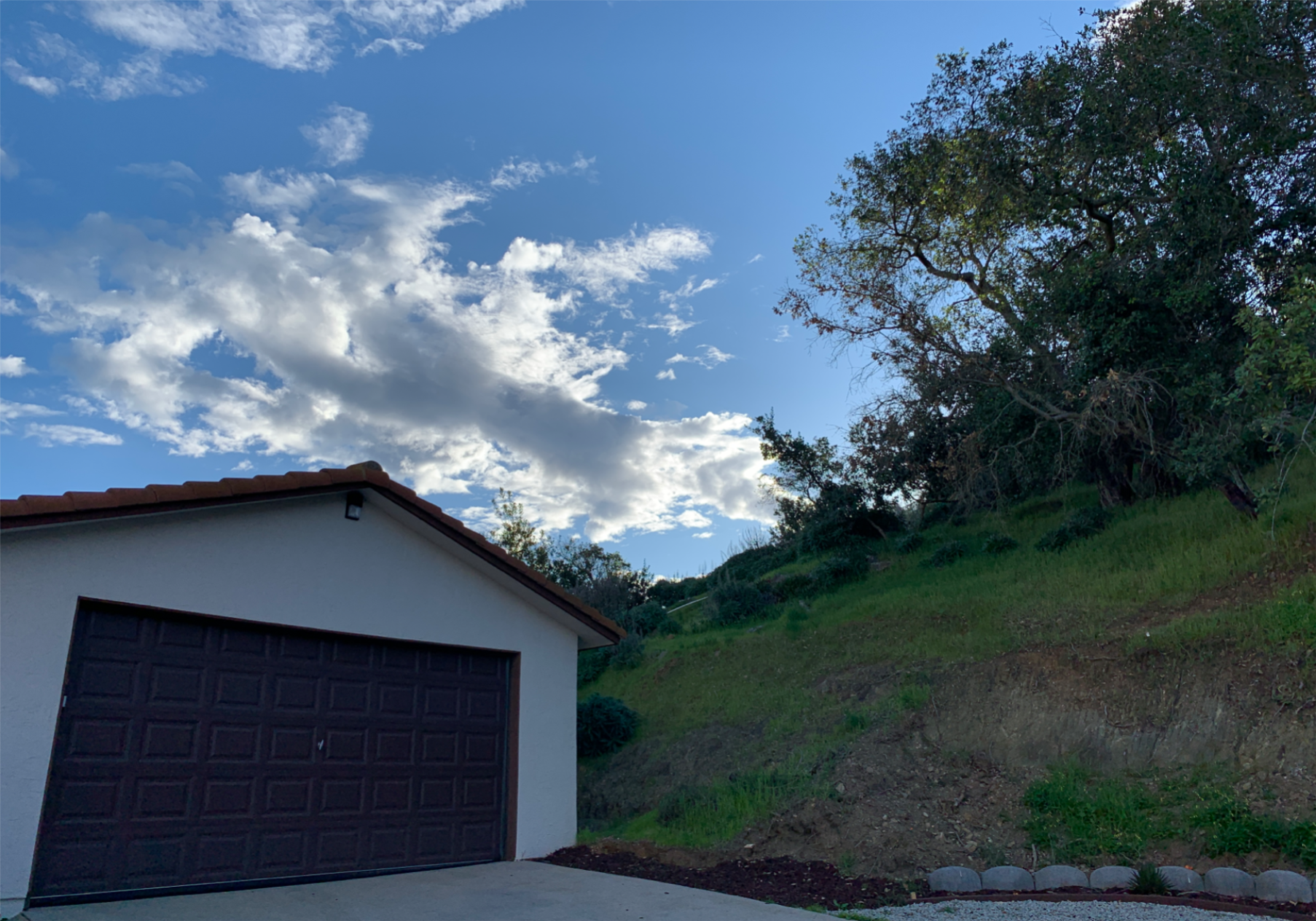 21845 Washingtonia Drive
San Marcos, CA 92078
Beds4 Beds
Baths4 Baths
Sqft3,500 Sq. Ft.
Lot Size2 acres
Price Range$1,200,000
Profile Created01/18/2020
Potential Sale DateSpring 2020
Description
Our home offers brand new bathrooms throughout, beautifully maintained landscaping, pool, spa, solar, 5 car garage, with the most incredible views in North County San Diego. In fact we can see Catalina island and often times San Clemente Island and Palos Verdes. The property sits at just under 1,500 feet above sea level perched at one of the higher point in Coronado Hills. We are not certain if we are going to sell yet, so please save this property and we will keep you posted.
Who's interested in your home? There's only one way to find out!
Create a Profile
Are you a Real Estate Professional? List coming soon properties.
Learn More